"Having a partner like Electrify who understands your needs and can do the follow through and really deliver is like having a co-pilot. I'm a big fan, and the pricing they provide is far better than their competitors."

Paul Nevanen, Director of Koochiching Economic Development Authority
EV Charging Station Repair
Electrify EVSE knows how important it is to keep your EV charging equipment in full operation. We have a fast EV charging station repair service to get to you when you need us.
Whatever the problem with hardware or software, our reliable repair team is on call to diagnose the issue and make the EV charging station repair in an efficient and timely manner.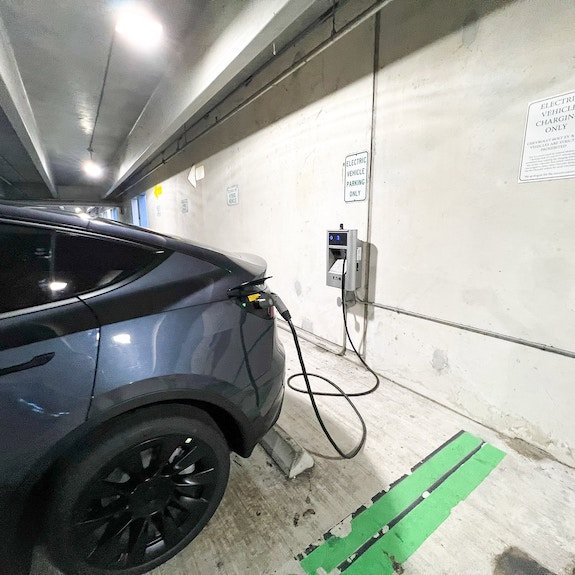 Description
Unfortunately, sometimes EV users experience downtime with their charging units. Our goal is to shorten that downtime and get your equipment up and running in time for your next charge.
We solve hardware, software, and network issues with the least amount of inconvenience to our residential and commercial users.
Ready to find out more?
If you're looking for EV chargers for your home or business, contact Electrify EVSE today or complete our online request form or call us.
A national company with a hometown feel supplying North America!